Anyma by Sakulrellog
This plain Line is supported by fiberglass and carbon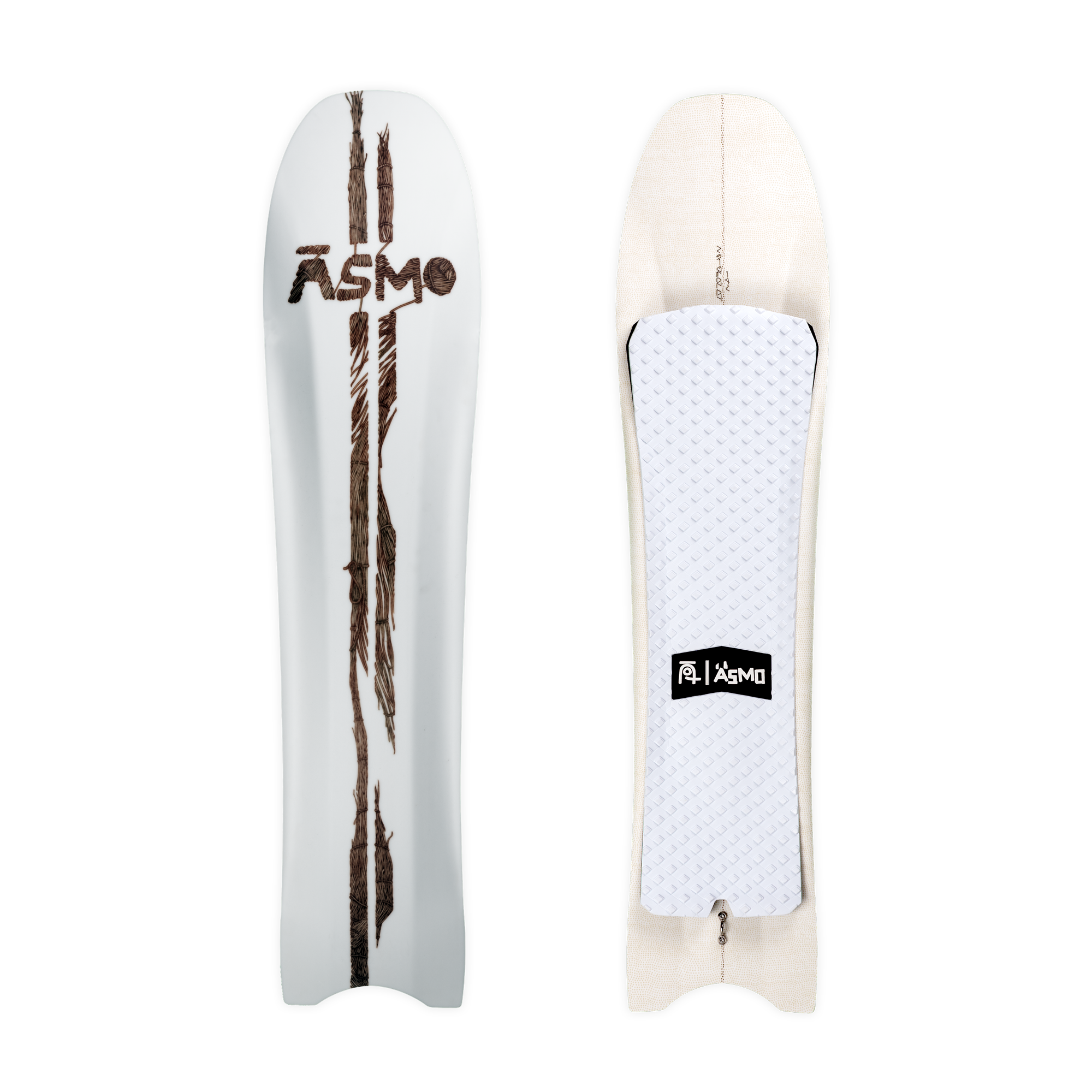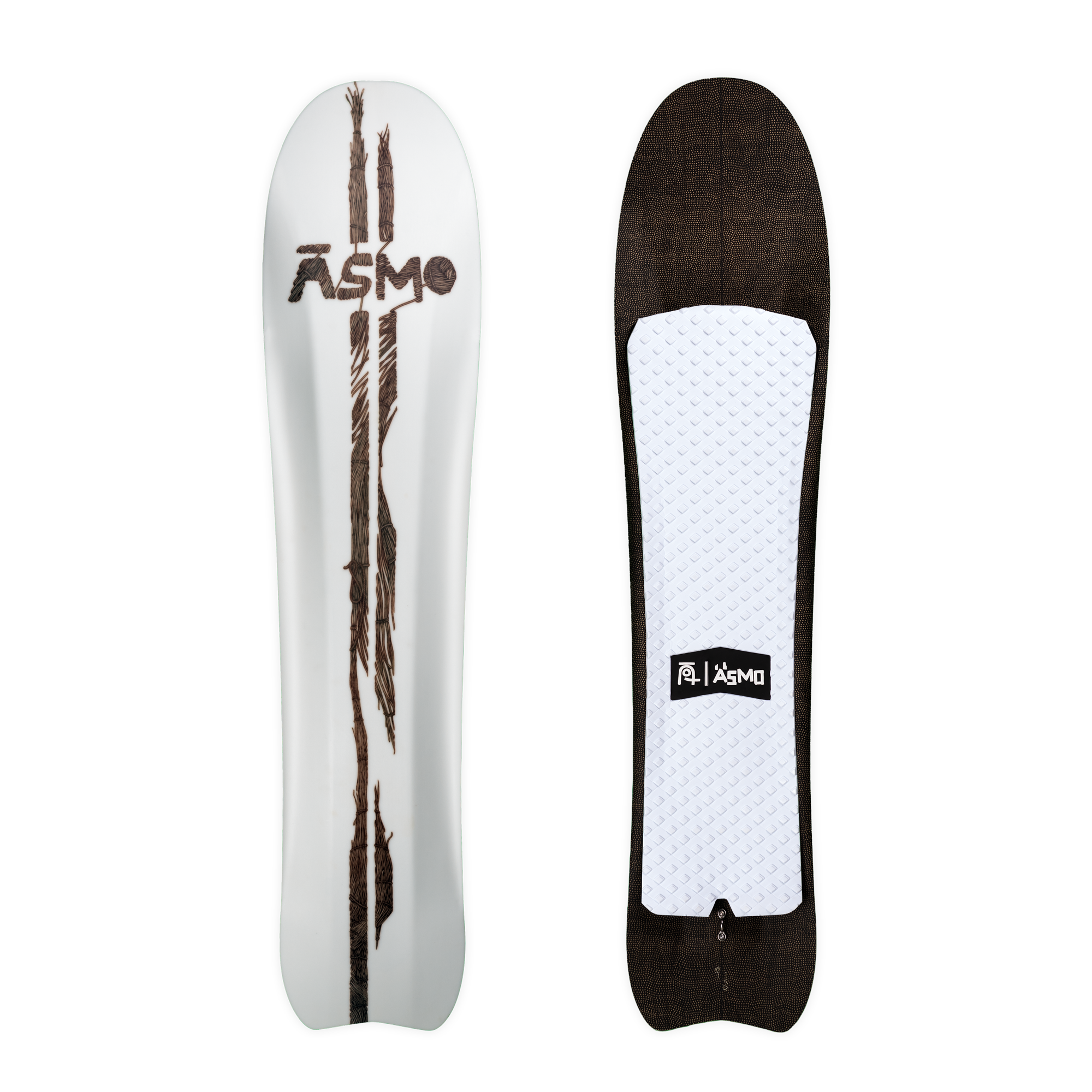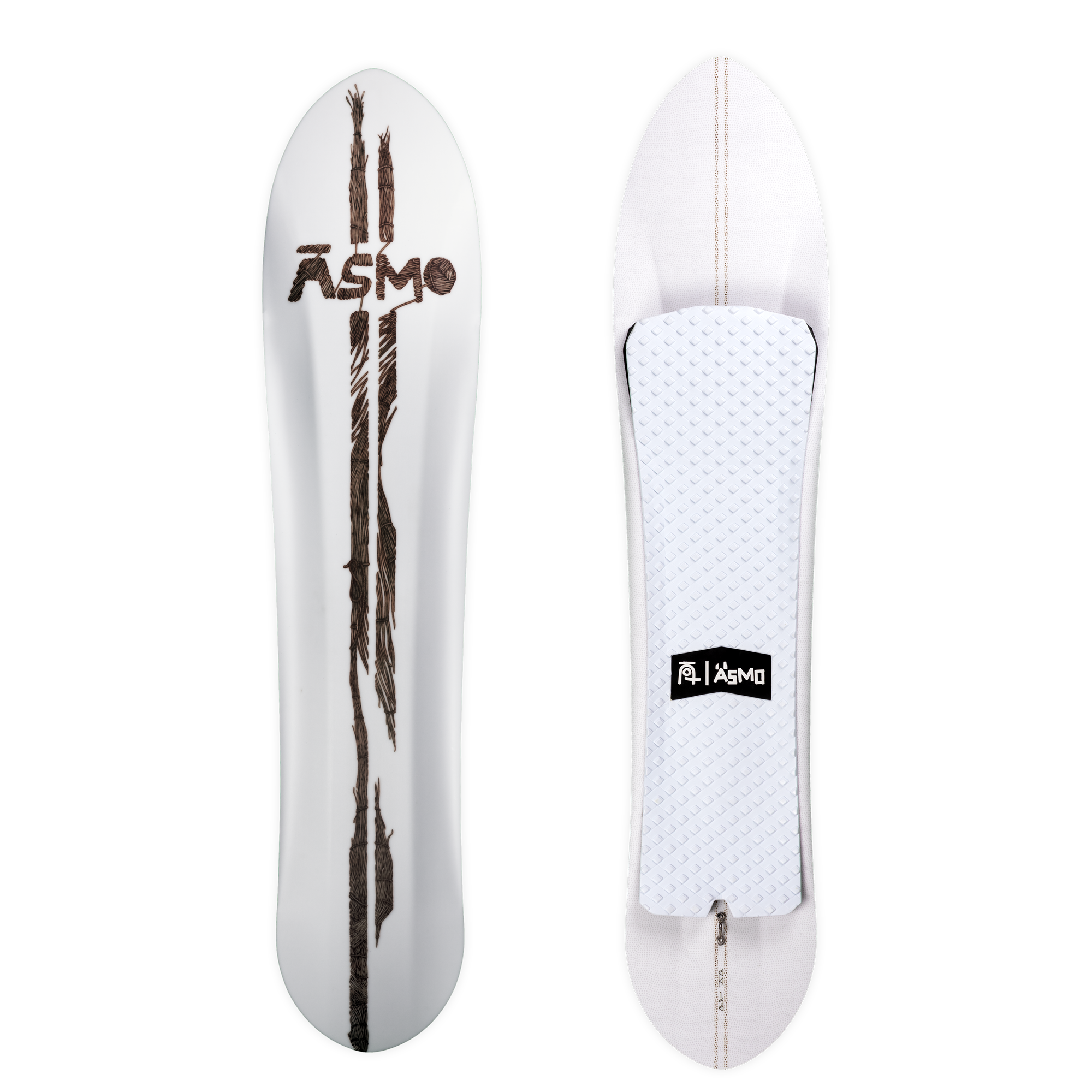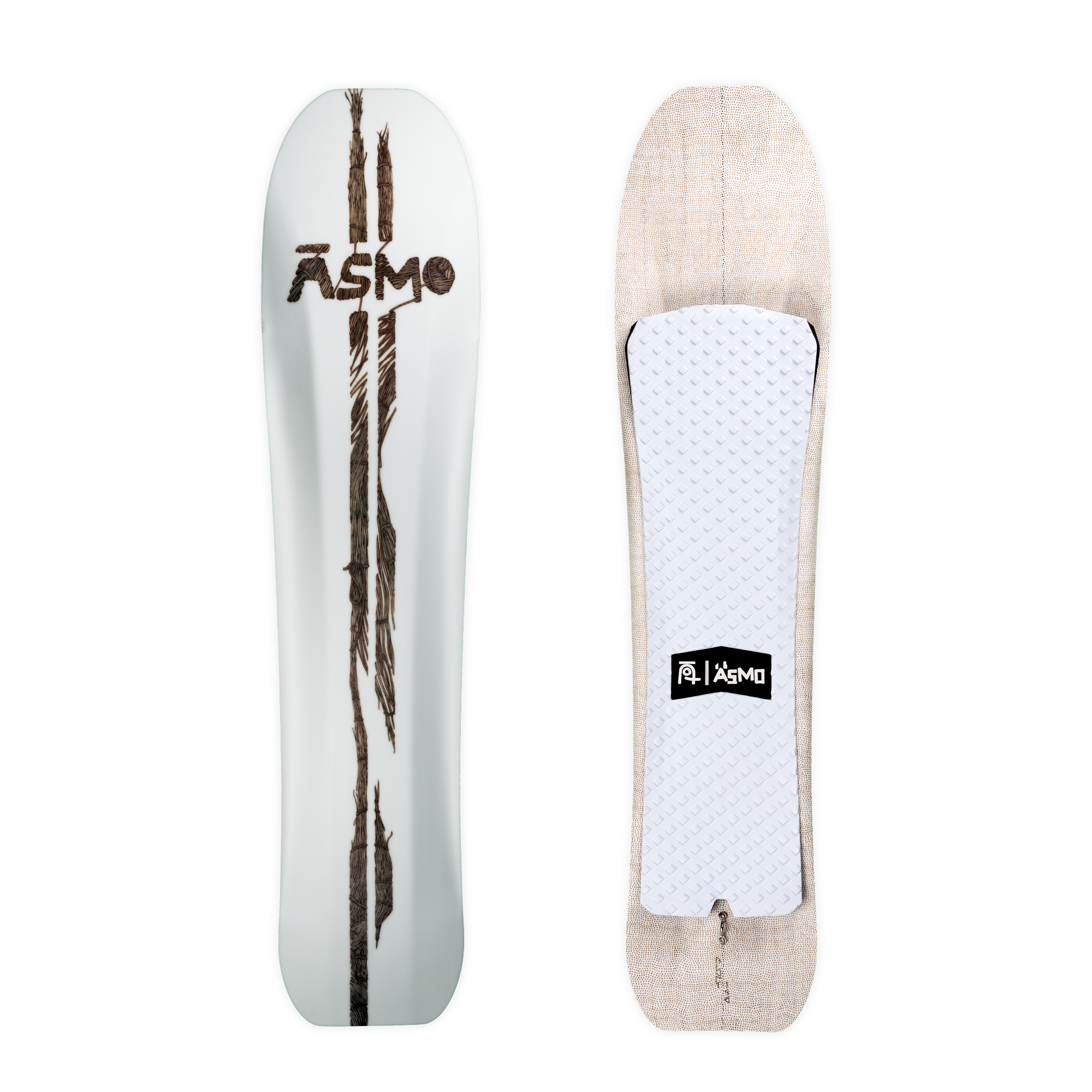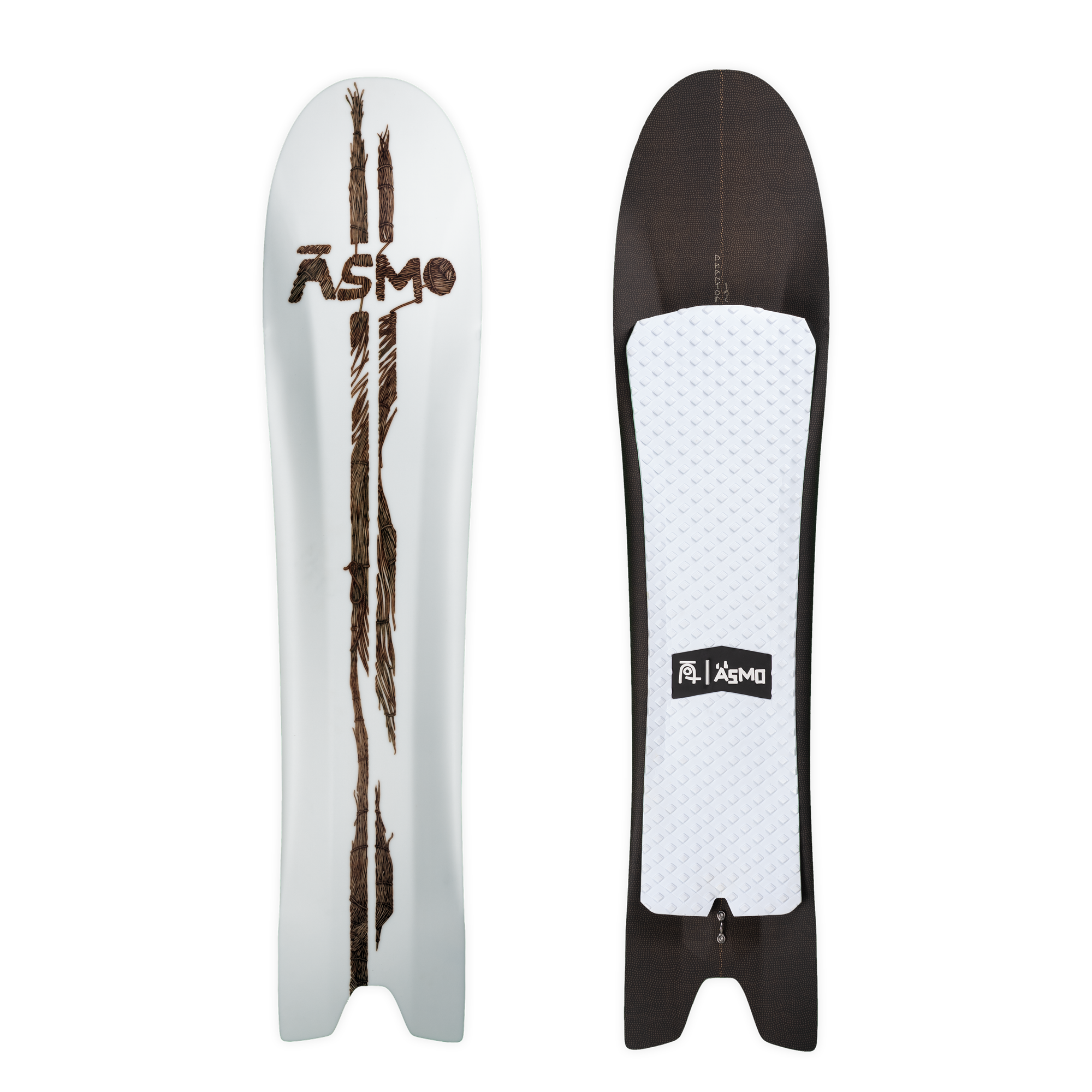 Anyma by Sakulrellog
Lukas Goller, aka Sakulrellog was a Skateboard Pioneer and a famous Snowboard Pro before he turned into art. This humble and profound artist is a master of the symbolic image concerning pagan heritage.
He is interested in all kind of rites around the Alps, with their inherent characteristics and singular forms of expression. He tries to retrieve those old spiritual ideas into our present time to fuse it with his own style of interpretation. This combination is unique and fascinating at once.
All in all, his art has always some kind of spiritual approach, which is mostly lacking today.
To describe his personality in a few words is not that easy, because he is many things at the same time: half Italian – half Tyrolian, half cat – half human, half Rick and Morty – half Trailer Park Boys, half artist – half autist, half thinker – half creator and half Lukas Goller.